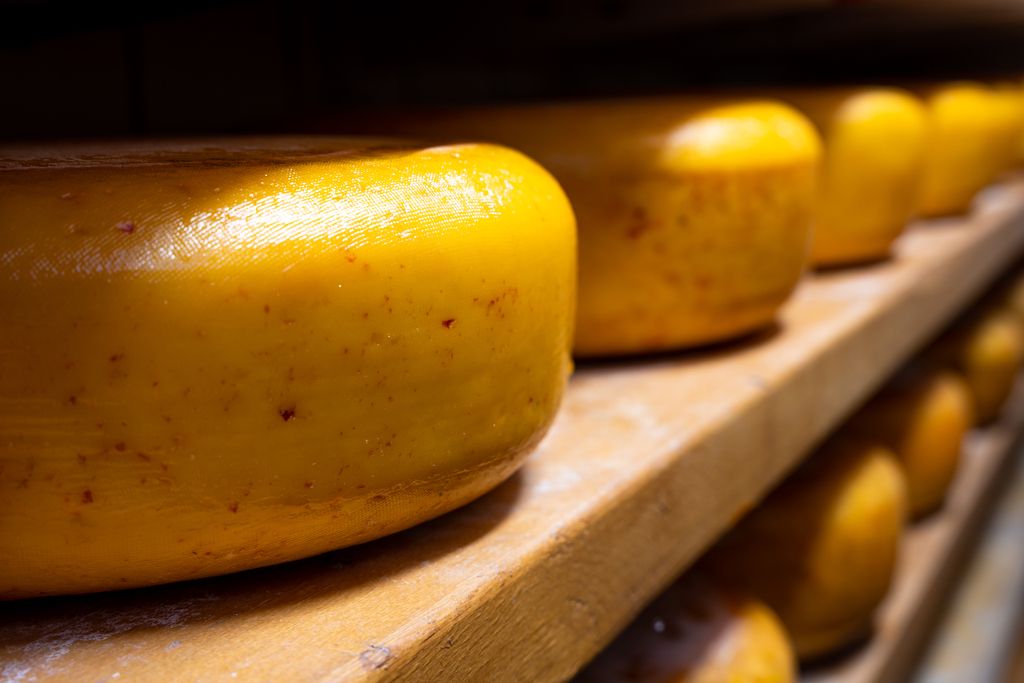 Sheep cheeses:
Say cheese produces some of the finest locally produced sheep cheeses.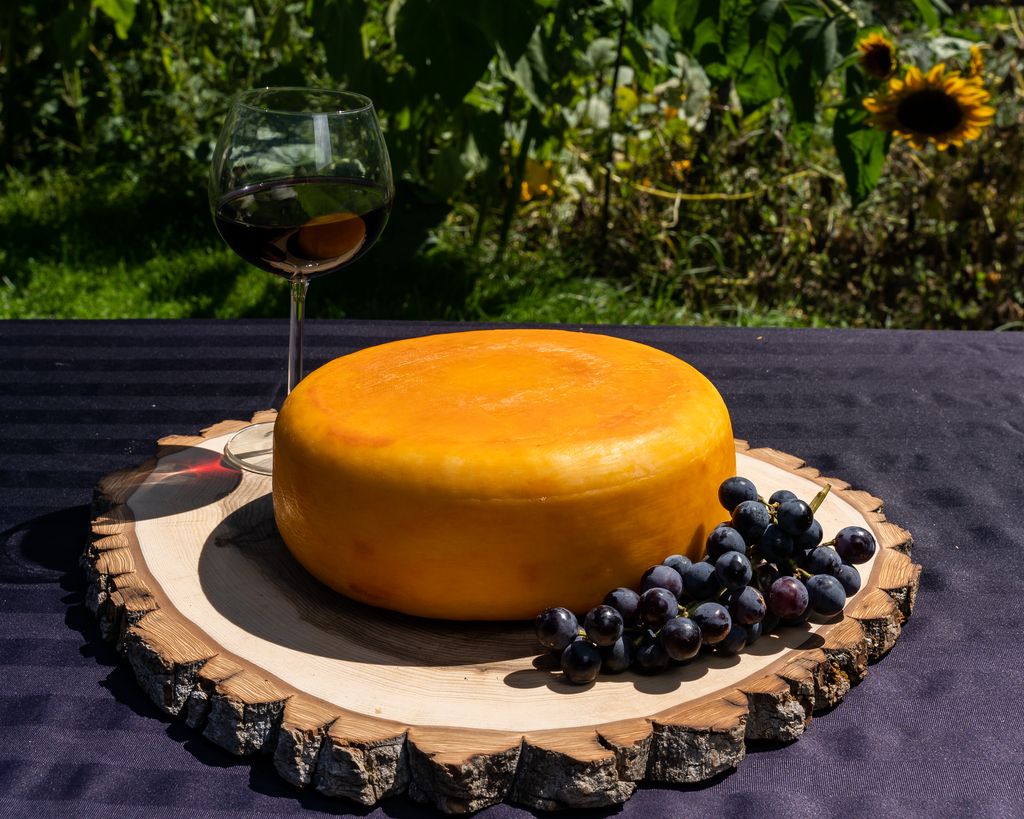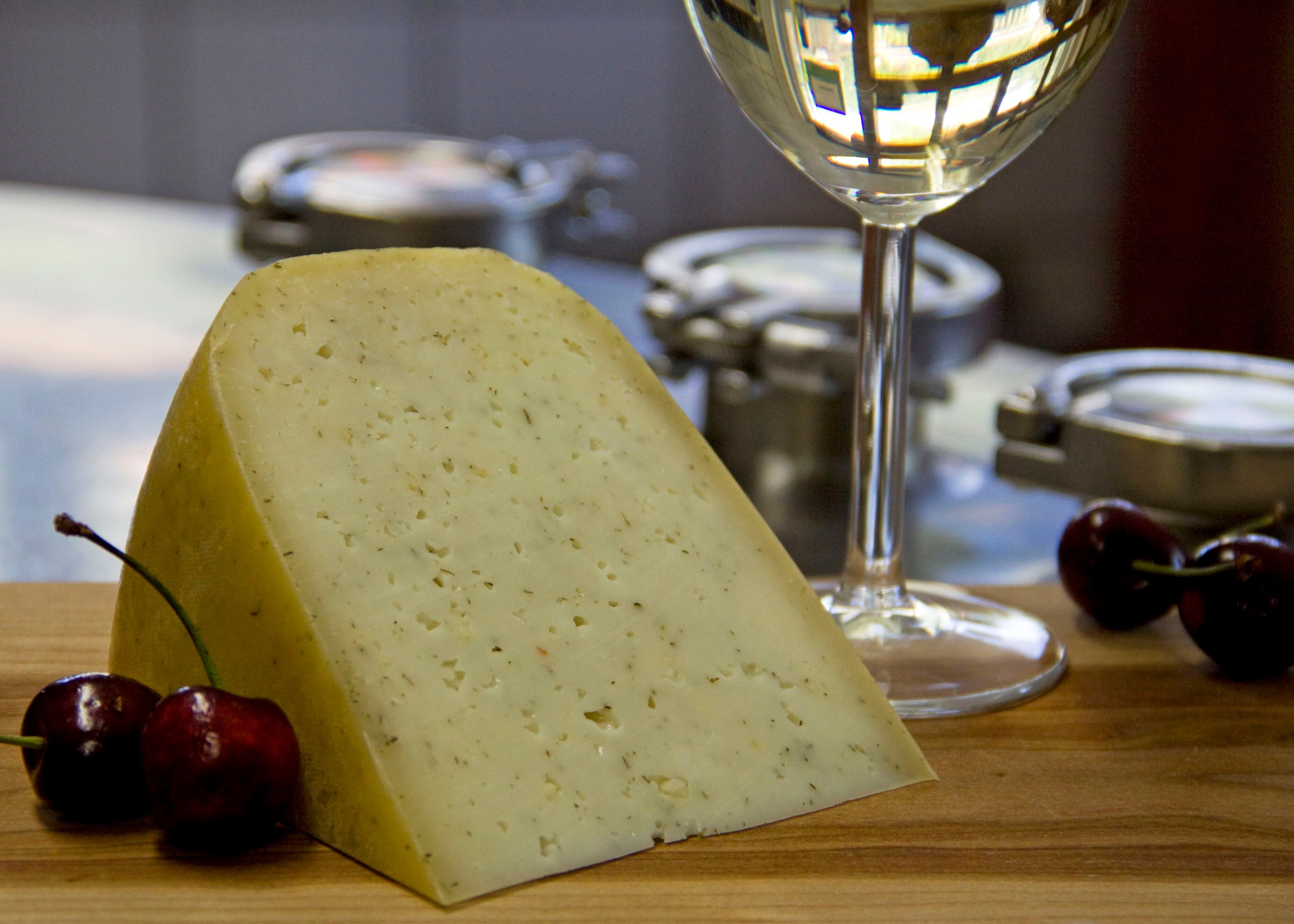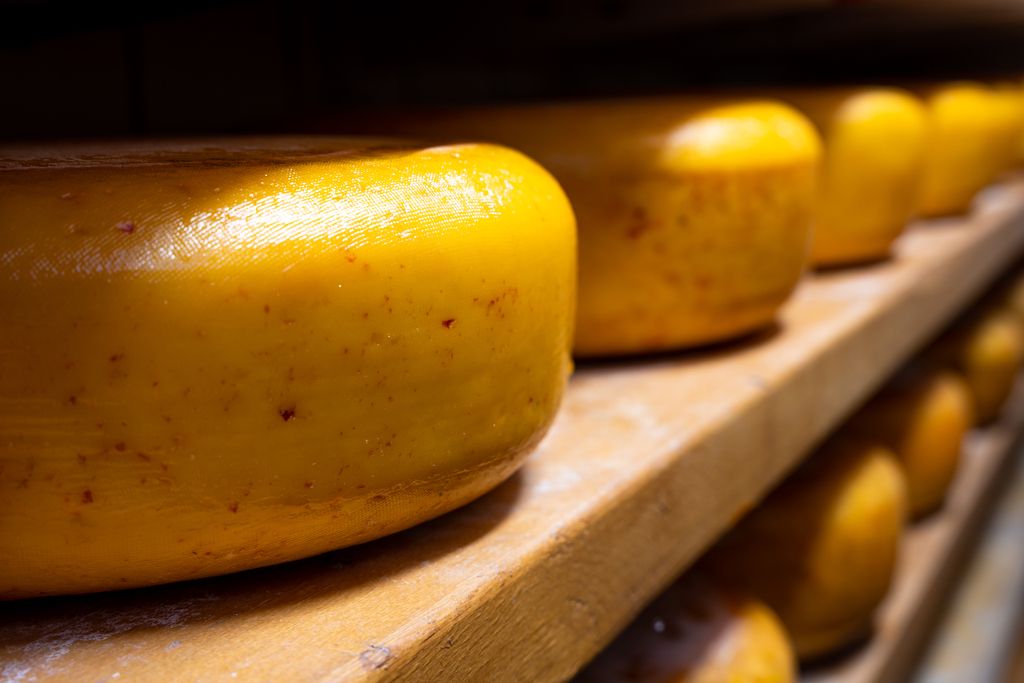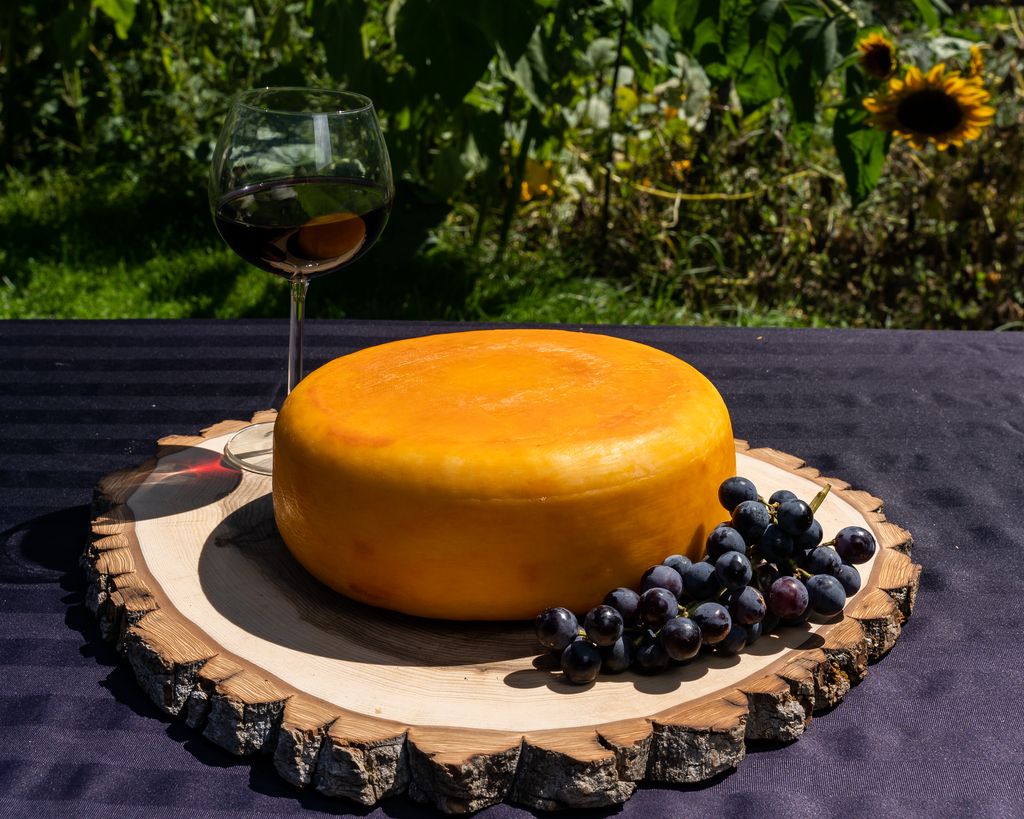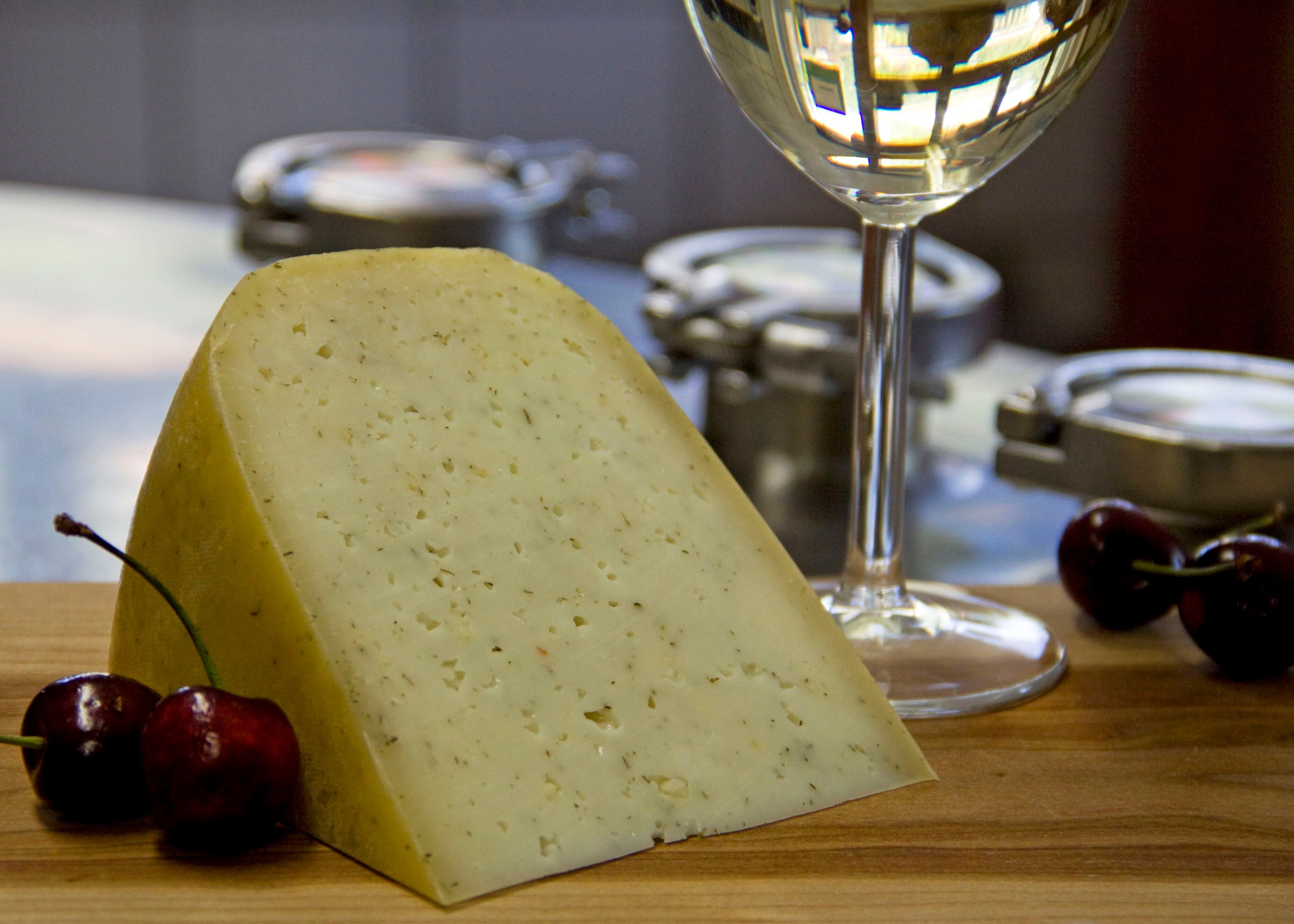 LOCAL
Just say cheese is a locally owned and operated family business in Vasey Simcoe County
QUALITY
Using the finest sheep milk to produce the greatest quality cheeses.
ARTISAN
Cheese making craftmanship perfected to create the greatest tasting cheeses.
Some places you can find us:
---