The Say Cheese Story: The Recipe For New Customers
Saskia and Hans Sloeserwij arrived in Canada from Holland in 2008. As they adjusted to their new life in Canada, they found themselves missing the European style cheeses they grew up with. Back in Holland, Saskia and Hans created amazing cheeses using local ingredients and traditional European processes, but they couldn't find similar products in Canada. They felt like the Canadian market lacked "authentic, traditional, European cheeses". In an effort to fill a gap in the market, Saskia and Hans took it upon themselves to create those cheeses that they missed so dearly, calling their new business Say Cheese. Over the years Saskia and Hans have been getting the business off the ground. For cheese makers, this is a long, labour intensive process. They had to set up their facility, source local milk, gather proper licenses, and perfect their recipes and products. By mid-2016, Say Cheese had to figure out how to get new customers and expand the business.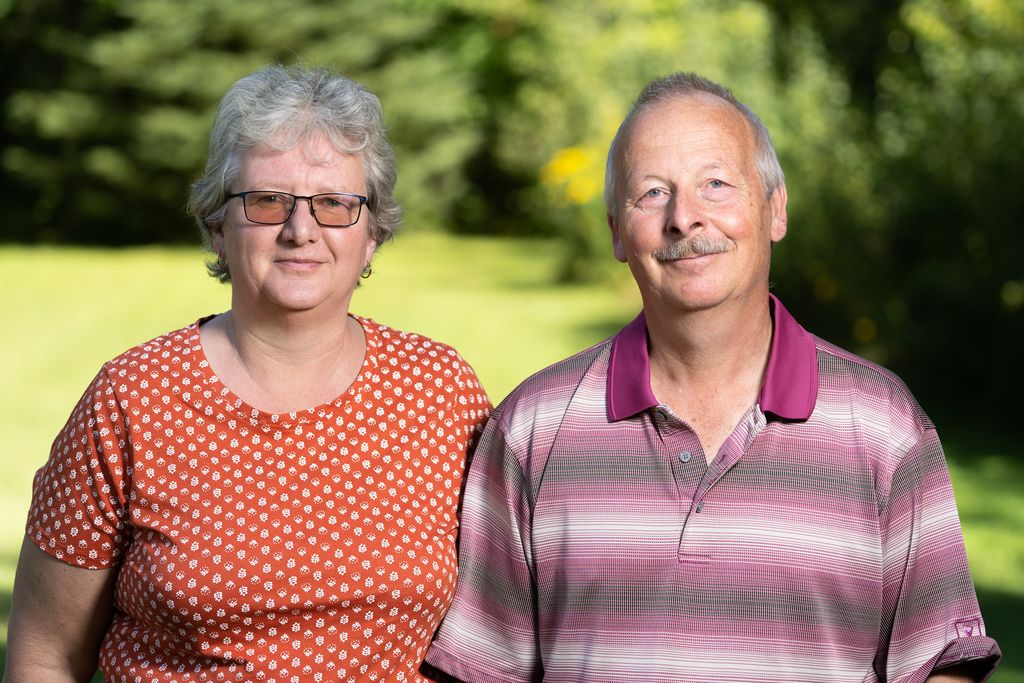 Say Cheese is owned and operated by Saskia and Hans Sloeserwij. Saskia obtained her College degree in Agriculture Business with a specialization in Dairy Science in The Netherlands. After her studies, Saskia started to produce cheese as a hobby and in 2007 she became a licensed cheese maker in The Netherlands. Immigrating to Canada in 2008, Saskia wanted to continue the famous cheese tradition but with an added twist; creating a product using sheep's milk.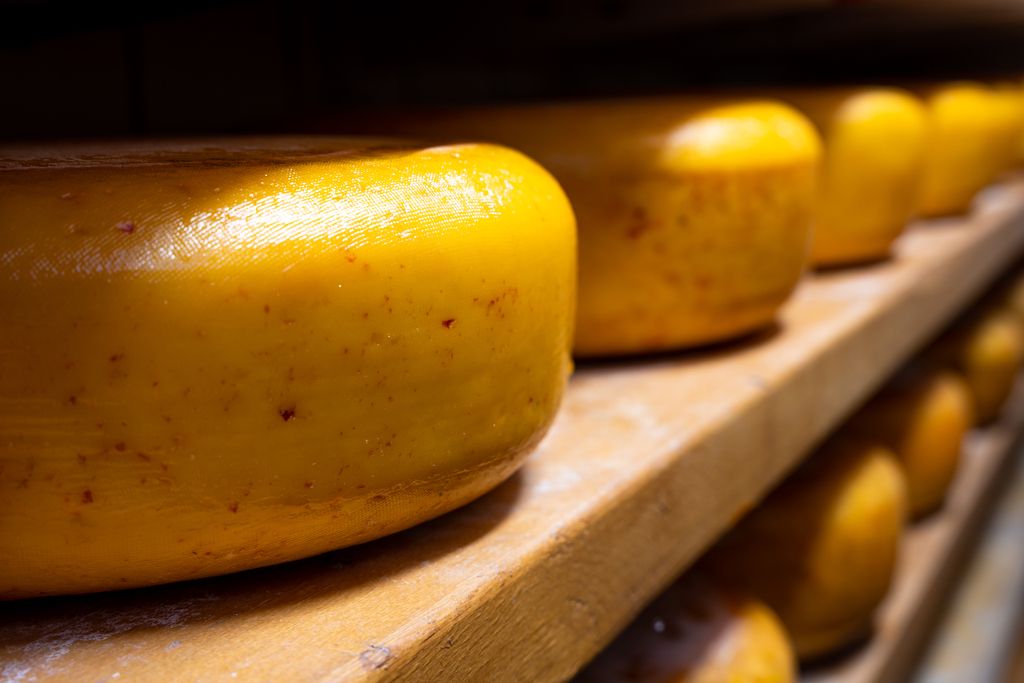 Saskia and Hans created their "Say Cheese" company in 2011. Hans, a contractor by trade designed and built their cheese production facility himself. Say Cheese is proud to have worked on their own design of their production facility, incorporating quality and efficiency directly into their design and collaborated with the regulator on the design to ensure it met all standards before construction even began. Say Cheese prides itself in bringing unique brands of sheep cheese to Simcoe County and Muskoka local markets. Our passion fuels our desires to create unique hand crafted cheese exquisite in taste and of high nutritional value. Say Cheese attributes the complex, characteristic flavours in our cheese to the milk that is sourced from several farms located in Simcoe and Kawartha Lakes County.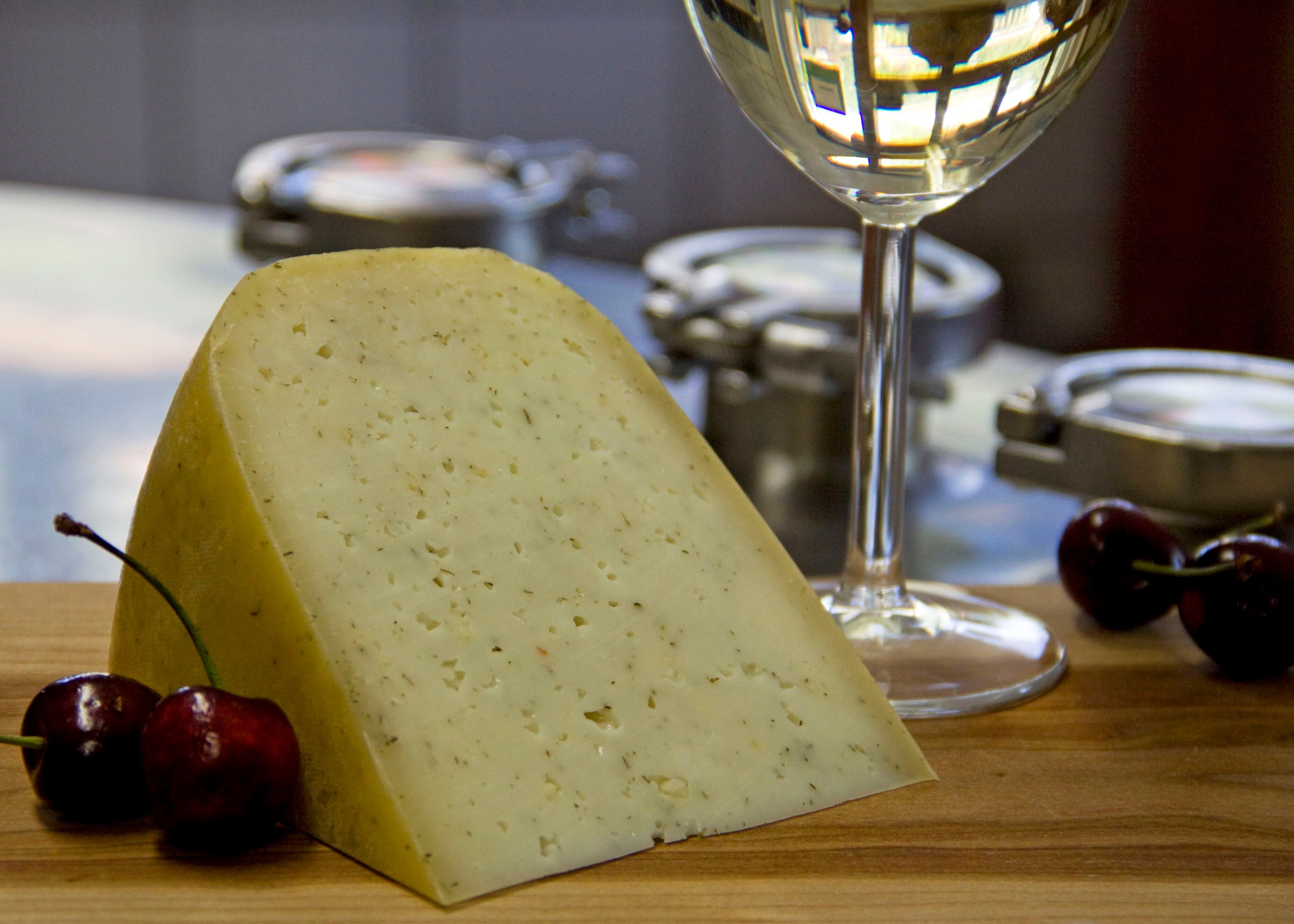 Say Cheese uses the same process for its sheep cheese as is traditionally used for making Gouda. Their sheep cheese is produced as a medium firm cheese which is similar to the Dutch Gouda. The Vasey Sheep Cheese comes in plain, flavours and Swiss. There are fundamental differences in sheep's milk as compared to cow's milk. Unlike cow milk just before putting the curd into the cheese molds, the additional salt is added. At Say Cheese the maturing of sheep's milk cheese is longer than traditional cow's milk cheese. The benefit of this process and use of sheep's milk is translated through the products' unique taste.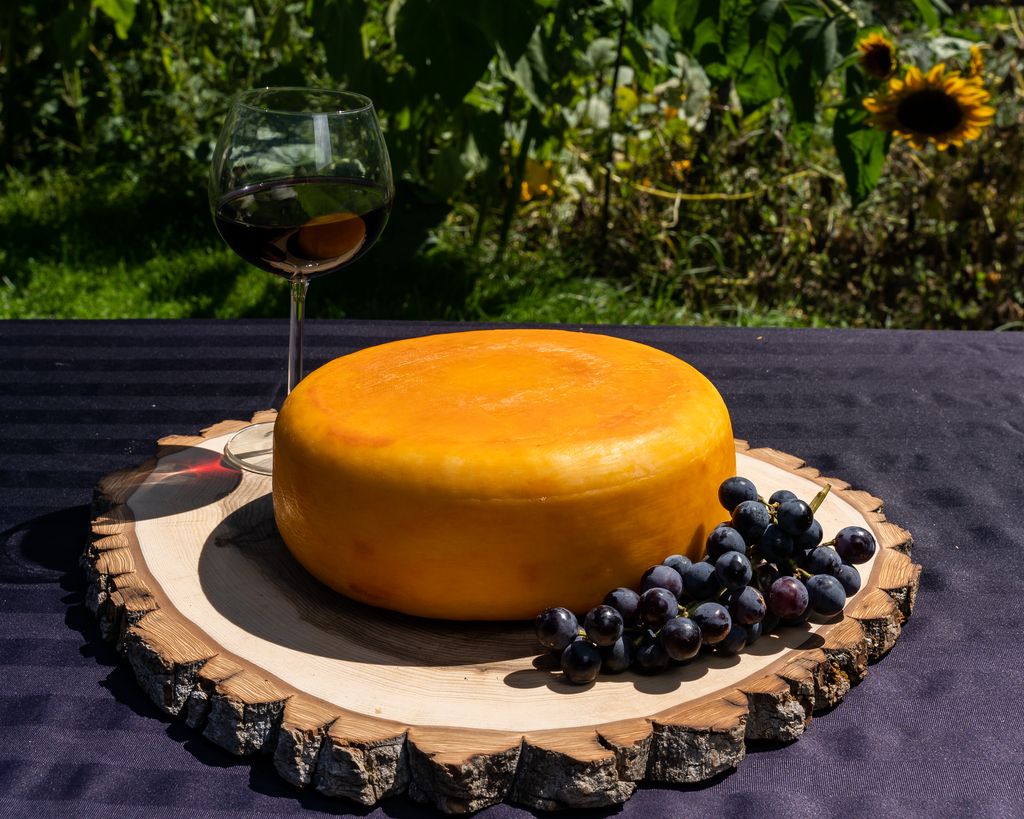 For Say Cheese, the decision to use sheep's milk as the primary ingredient was well-considered. Sheeps' milk is known for being high in vitamins A, B, D & E which are all essential to good health and are the most common supplements purchased to ensure daily dietary requirements are met. Sheeps' milk can contain up to three times more protein than cows' or goats' milk, twice the levels of calcium and it also contains more of potassium and vitamins A & D. While sheeps' milk is undoubtedly higher in fat, the profile is relatively favourable with high proportions of mono-unsaturated fats, medium chain triglycerides and linoleic acid. Say Cheese's products are aligned with the "food sensitive" market by offering an alternative to individuals who are lactose intolerant and other health conscious individuals. Approximately 11% of Ontario's population can be considered lactose intolerant of those that are considered lactose intolerant approximately 90% can have sheep's milk as an alternative.